06

February

2012
Comments Off

on About Mukesh
Posted in :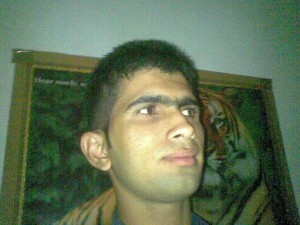 Welcome to My Blog.
My name is Mukesh and i am from Mavli Udaipur Rajasthan ..  Doing B.Tech. In  Dairy Technology From College Of Dairy and food science Technology, Udaipur (CDFST Udaipur).
I have developed this website…
I am working with my friends,,, stephin Palash and Rishi .
I am working on http://www.india.dj ..
My knowledge and skills-  Almost na Thing… i will update letter ..
I am very nice guy.. if you have any proposal then send me,,, Always welcome…
You can mail me any Time at mkj[at]mkj.co.in
---