19

May

2020
Posted in : Uncategorized
How to promote your Telegram Channel, Group or Bot?
The channels who allow you to list your channel for free,:-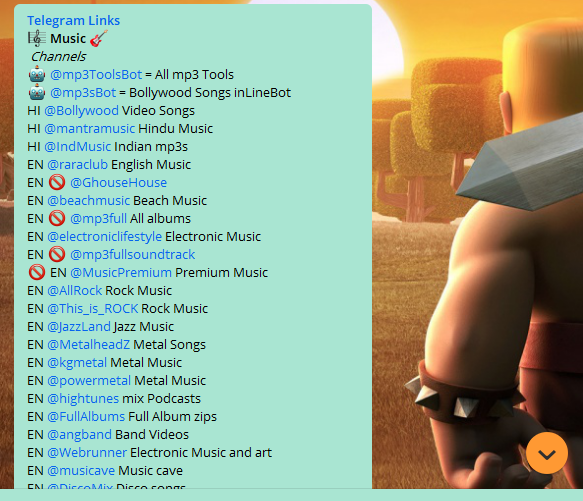 Here you can list your channel for Free but have at least 500 Members and Quality Content. The channel is having 11k Members. Allow to list Channels , Groups and Bots
https://telegram.me/canalestelegram
No matter what is Size of your channel They List Your channel to appropriate category. The channel is having 40k+ members. Only Channels,
This is list of Persian Channels. Having 300k+ members
Mostly Channels and Groups.
If you own a crypto currency channel then you can submit your channel with @ListMeBot . This Channel has 33k members. Listing is Free. They have separate channel for Groups, channels and Bots.
This Channel list list all groups for free.
This channel list Bots,
This channel list Bots have a Group @botlistchat where you can submit and share your bot. They have also have bot @botlistbot where you can search telegram bots . botlist have 11000 members and free to list.
http://t.me/StoreBot
Store bot is largest list of all available bots on telegram. you can list your bots there for free.
There is @botsChannel but its very inactive. it has 14,000 members.
Websites Where you can get listed.
All Channels
On Crypto Groups you can find List of All crypto currency related Channels, Groups and Bots with currency Details.
You can join cross promotion lists where people combine and make list of 10 to 20 channels and publish together.
@UniquePromotion, @globalPromos @buzzorgenization @classicpromo etc.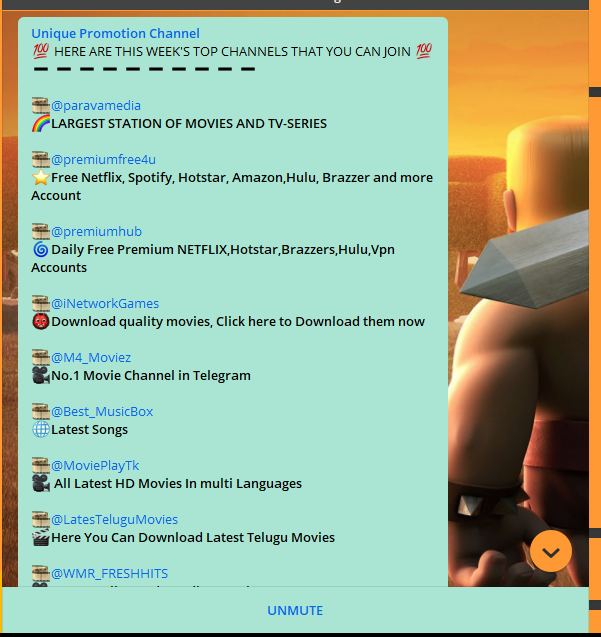 Now Paid
Other channels who list Channels for money But pretty inactive  @TlgrmChannels , @WorldChannels, @tgCat (Russian), @RuGram (Russian) https://t.me/catalog_channels (Russian & Active but charge for listing)
@ClickBeebot is incentive based telegram ad network which gives promising results.
ClickbeeBot have around a million members which are ready to join any channel, bot or Group..
You can advertise on that bot as little as 1$ and they charge you 0.5 TRX (~0.013$) per member for channel.
You can find out more about the bot on https://clickbee.me/
You can also buy Ads in other large channels and Bots or Do cross promotion with channels of your size.
If i have missed any legitimate method then let me know.
i wont recommend you buying fake members , fake bots for your channel and using bots to add members forcefully to your channel.
---